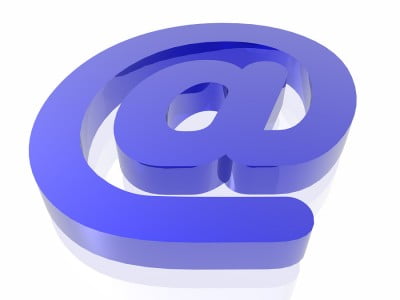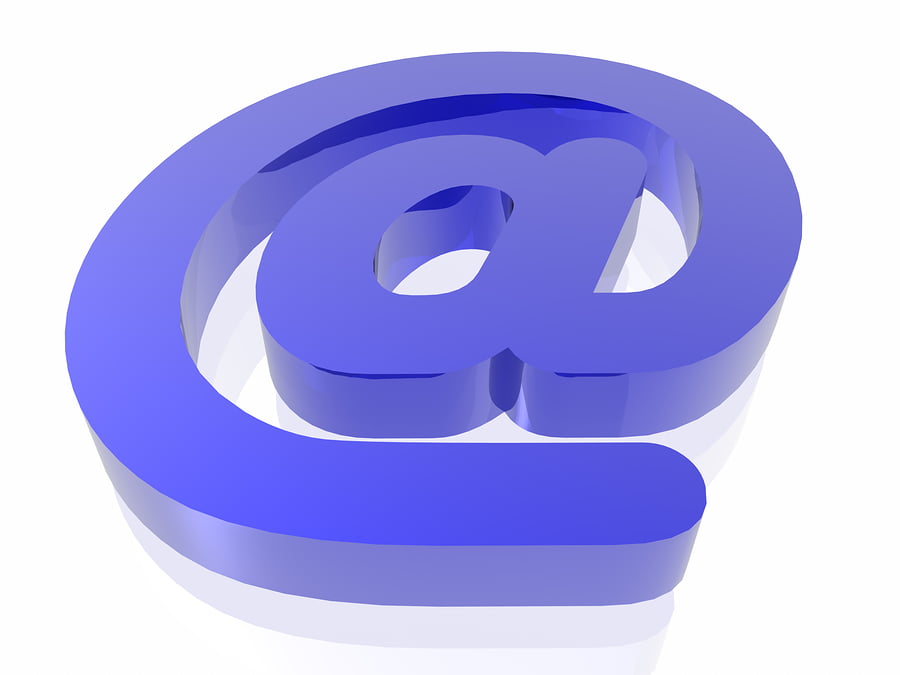 Whether you're launching your very first email campaign or looking for new ways to improve your existing program, the Granite Team provides a first-class level of expertise and email marketing support. We are especially focused on helping our clients develop a successful email marketing strategy that delivers...
"the right message to the right person at the right time."
Advantages of email marketing:
Email marketing is so popular today for a variety of reasons:
  An email subscriber mailing list provides the ability to distribute information at a lower cost than any other form of marketing media
  Email marketing can be tracked via reporting analyics
 This method of marketing proven to generate one of the highest ROAS(return-on-ad-spend)
  Email messages are easy to track via autoresponders, web bugs, bounced messages, unsubscribe requests, read receipts, click-throughs, etc
 Email tracking can be used to measure open rates, positive or negative responses, and to correlate sales with marketing
 The delivery time for an email message is short (i.e., seconds or minutes) as compared to a mailed advertisement (i.e., one or more days)
 An advertiser is able to "push" the message to its audience, as opposed to website-based advertising, which relies on a customer to visit that website
 Email can be used to help generate and boost repeat business affordably with expected results
 Email opt-in lists can be further refined by gathering email preferences or areas of interest from each subscriber
 Most Internet users check and/or send e-mail on a typical day
 Email subscriber interaction with email messages can be used to trigger additional marketing activities
Work With Our Experts: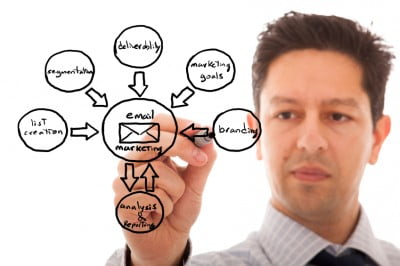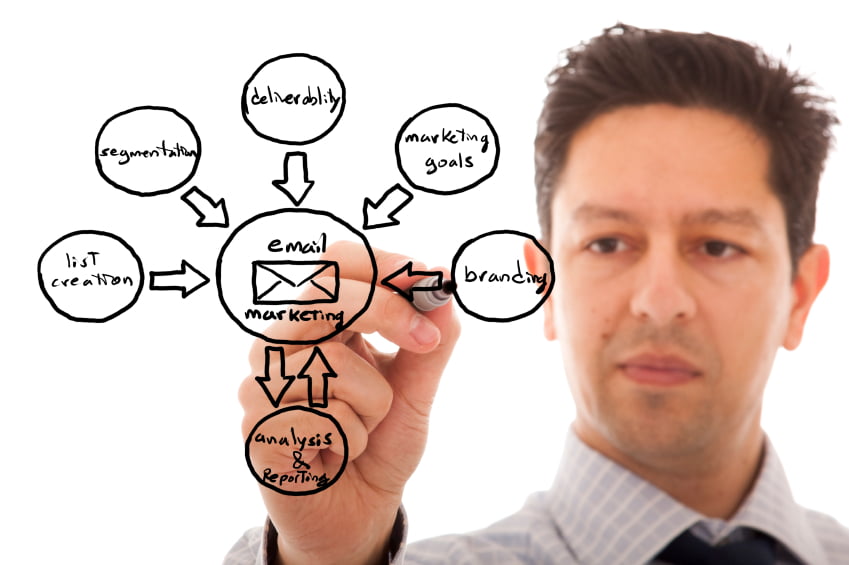 Our value lies in how we provide our clients with the email marketing support they need to solve their marketing challenges. We combine marketing and technological expertise with a rock-solid approach to understanding your objectives into development of your email marketing strategy. We Ensure that our email marketing services fully maximize the value of your marketing investment. We can manage entire email marketing programs or provide training designed to optimize both value and results.
Optimizing your email marketing efforts starts with …a team effort.  We believe that your email marketing success, or failure, rests with your knowledge of your customers and our intimate knowledge of successful email marketing.
Whether you're looking to engage your customers, build your audience, drive sales or donations, or increase your overall brand awareness, Granite Web has the online marketing expertise to help you succeed. In addition Granite Web has partnered with Constant Contact—the leader in Small Business Marketing—as part of their Solution Provider Partner Program to help you bring all of your marketing efforts together to grow your business.
The Constant Contact Toolkit is your single source for the marketing campaigns, contact management, and list growth tools you need in order to engage your audience across email, social, web, mobile, and more. Contact Us today to learn more about how we can leverage the power of the Constant Contact Toolkit to help your business succeed.
As a Constant Contact Solution Provider, we've got the expertise to help you create targeted online marketing campaigns that reach your customers and prospects in all the places they are: email, social, web and mobile.


We Proudly Offer The Following Email Marketing Services
  Email Newsletter Form Signup/Coding/Optimization
  Subscriber List Management/Hygiene/Segmentation
  Custom Branded Email Template Design
  Campaign Development & Strategy
  Creative Email Design
  Transactional Email Design/Optimization
  Product Review Email Design/Optimization
  Subscriber List Management, Cleanup & Segmentation
  Email Reporting/Deliverability Assessment/Review
Ready to find out more?
Call us at 631.580.1632 or click on the Request More Info button to tell us more about your project !!