Granite Web is a leading provider of expert, high-performance, reliable, and secure cloud web hosting services. Our mission is to provide our clients with a hosting solution that not only meets their needs but exceeds their expectations.
Expertise is at the core of our hosting services. Our team of hosting experts has a deep understanding of the cloud infrastructure and technologies, enabling us to design, build, and maintain cloud hosting solutions that deliver optimal performance and reliability. Our team is always up-to-date with the latest trends and technologies, ensuring that we are always at the forefront of the industry.
Granite Web's cloud hosting services offer high-performance capabilities that meet the demands of businesses of all sizes. Our cloud hosting platform is built on state-of-the-art hardware and software, offering fast load times, reliable uptime, and seamless scalability. Our hosting solutions are optimized to ensure high-speed data transfer, low latency, and maximum availability, providing our clients with the performance and reliability they need to succeed in today's digital landscape.
Security is a top priority at Granite Web. We use advanced security protocols and technologies to protect our clients' data, websites, and applications. Our hosting solutions are equipped with state-of-the-art firewalls, DDoS protection, malware scanning, and other security features to prevent attacks and breaches. Our team is committed to keeping our clients' data and applications safe and secure at all times.
Granite Web's cloud hosting solutions are designed to be reliable, with 24/7 monitoring and support. Our team of experts is always on hand to help with any issues, ensuring that our clients can focus on their core business operations without worrying about their hosting. Our hosting solutions come with a 99.99% uptime guarantee, providing our clients with the peace of mind that their website will always be available to their customers.
Starter Plan
Dedicated IP Address: N/A
Business Plan
Dedicated IP Address: Yes

Shared or Dedicated SSL (fee applies)
Pro Plan
Dedicated IP Address: Yes

Shared or Dedicated SSL (fee applies)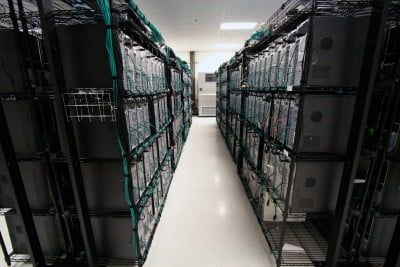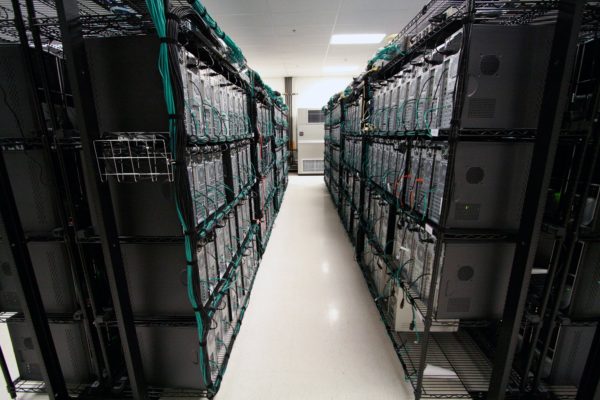 Note:  Bandwidth overages billed at a rate of $5 per 1 GB/month
Not Sure Which Plan is Right For You?
Call us at 631.580.1632 or click on the Request Quote button to get assistance from a shared hosting expert!